Meet the Executive Team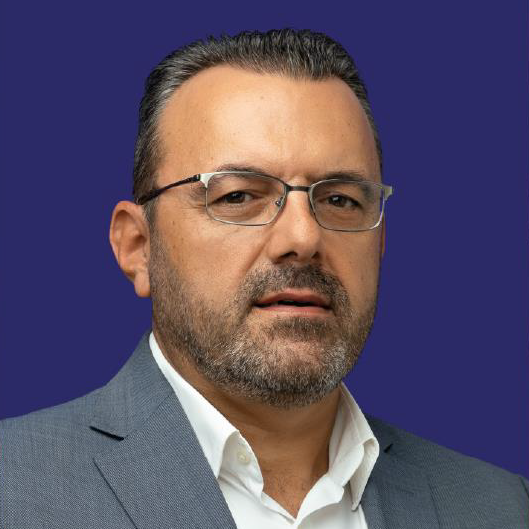 Sami J. Mekanna, Director
Holder of a Masters degree in Civil Engineering with 26 years' experience in the Contracting business involved in the construction of Multimillion Large scale projects in Lebanon, Cyprus and the Gulf countries.
2017-2020: Project Director - One Tower Limassol – Tallest Tower in Cyprus (3B+G+42)
2012-2016: Project Director - Sama Beirut project - Tallest Tower in Lebanon (8B+G+52)
2008-2011: Project Manager – Rotana Capital Centro Hotel - UAE- Abu Dhabi ADNEC (4B+G+22)
2005-2008: Project Manager – Qatar Navigation Tower – One of the Tallest Landmark tower in Doha Qatar West bay (2B+G+54)
2003-2005: Civil works manager - 4 Seasons hotel Beirut (6B+G+30)
2001-2003: Civil works manager - Marina towers Beirut (3B+G+33)
2001-2003: Project Manager Achrafieh 784 Project- Beirut (5B+G+22)
2000-2001: Site manager - Technical Building -Lebanese University main Campus
1997-2000: Project Engineer - Verdun 732 Mall Beirut (5B+G+22)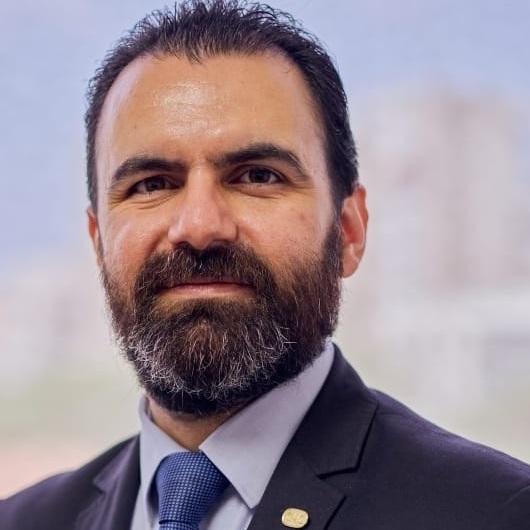 Jade W. Dagher, Business Development
Certified Management Consultant, CMC © with 20 years experience in the field.
2002-Present: Owner, Business Strategist at EXPAND
Jade has studied banking & finance, trained and operated in more than 13 countries in the MENA region and Europe and has acquired an outstanding experience dealing with more than 30 nationalities.
Over 500 clients have participated in training workshops which Jade has conducted for the past 12 years. His Sales Team Development Program, which he has been delivering since 2006, has helped his clients realize significant growth ratios.
He is also a member of the marketing and professional development committees at CMC-GI.
Jade's experience is in business assessments, business planning & feasibility studies, training and development for the sales team and key people, setting expansion strategies for companies aiming to grow with a big impact.
He has worked and supported companies grow in different fields, mostly financial and business services with a special focus on real estate.
To know more about Jade, please click here