Real estate investments remain the most solid investments due to high inflation, low bank interest rate on deposits and highly fluctuating stock market and cryptocurrency. Diversification is surely essential but real estate is always king.
Shared Investment
Potential opportunities to share big investments within the same goals.

Pool of projects
Well studied projects with high potential for returns and lowers possible risks.

Diversification
The properties are diversified in terms of locations and specifications.

PROMD GROUP LTD will ensure the management of the projects and investments along with its team of experts: legal firm and audit firm to make sure all documentation and financials are legal and properly documented in alignment with authorities.
·
Reduced risk, minimal stress
A safe investment with promising opportunities
Reputable Developers
Will be purchased from top reputable developers in Cyprus and Europe.

Needed documentation
Will have all the needed documentation and visuals: pictures, videos, floor plan, map, title deed, full specs and amenities, etc.

Market information
Will also have access to the market info related to the potential rental of the properties

Main Benefits
Invest and make significant growth and diversification
Great Value
Ability to invest in promising properties
Back up plan
Have a property as backup plan in a different country/region
Residency contribution
Contribute to the requirements of the permanent residency

Type 1
Ready-made properties
Type 2
Properties in need of renovation
Type 3
Properties under construction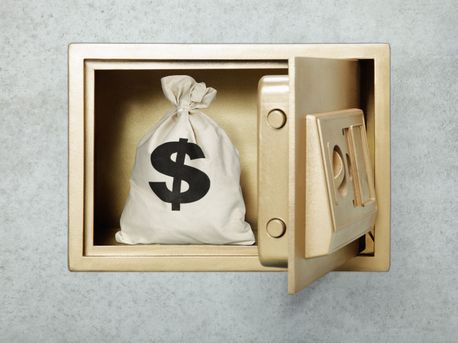 Safe Investment
Real estate remains as one of the safest investments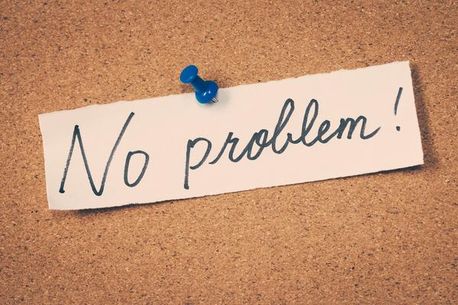 More clarity
All investments are triple checked for ultimate transparency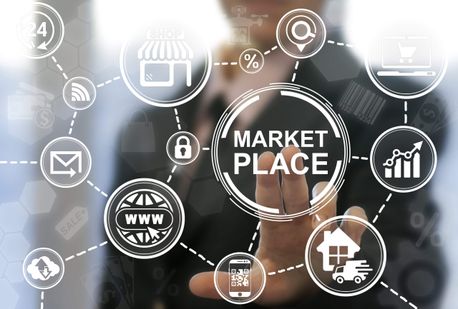 Marketing
Properties could be promoted on different platforms and marketplaces to optimize their rental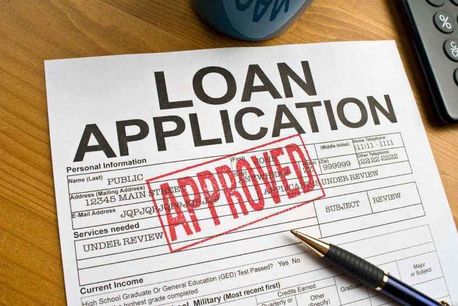 Credit facilities
Loans available from reputable banks on case by case.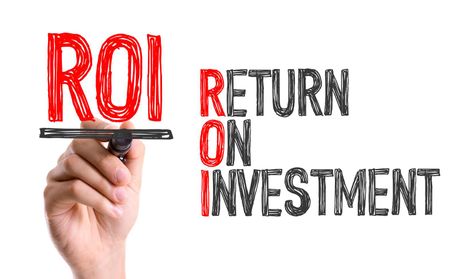 Fair returns
All properties are researched and well studied to be spotted as hot opportunities.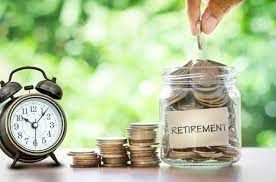 Retirement plan
This investment could act as a solid retirement plan in parallel to other private plans you could have.

1,388,999
Expected tourists/year
1,320,000
expected tourists/year
920,000
expected tourists/year
940,000
expected tourists/year
496,000
expected tourists/year