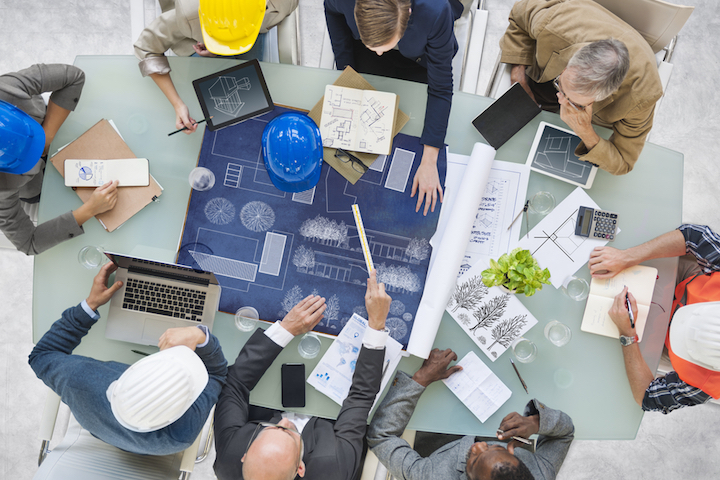 Construction Management
PROMD GROUP team having very wide experience extending for more than 25 years in the contracting business by being part of the management team involved in the execution of mega projects in the Gulf region, Lebanon and in Cyprus, in particular the construction of High-Rise Towers, is investing such experience in providing Project Management services to Developers and Main Contractors undertaking the execution of large scale and medium size projects.
With highly experienced senior Planners and Professionals, PROMD Group project management team provides regularly the Clients with a complete prospect of their projects by furnishing the necessary information related to Construction management plans, Project Management, Earned value management, Projects Control, Planning, scheduling and control of project from Inception till completion, Monitoring of Overall Performance, Claims contractual and Technical assessment, Risk management.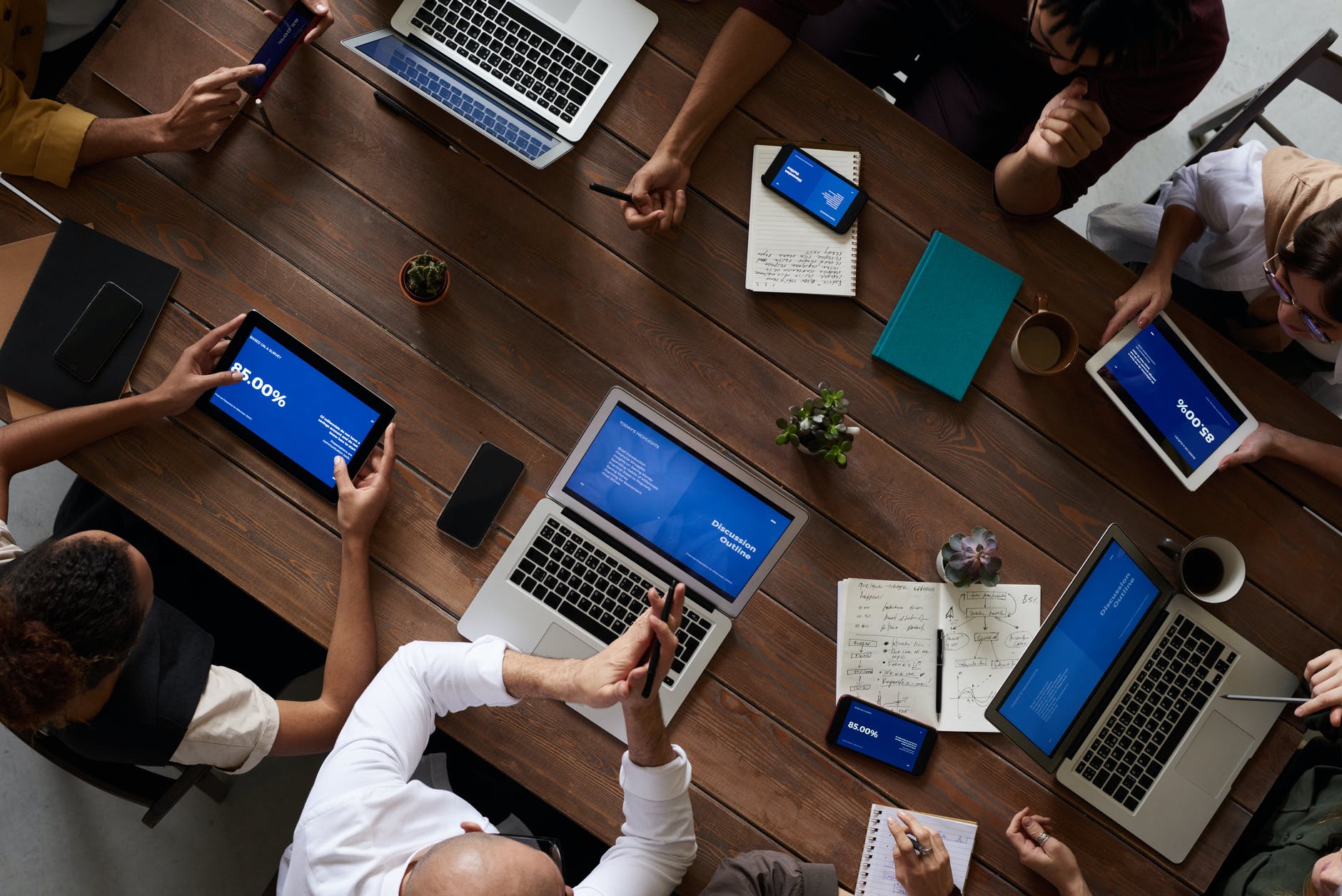 Business Management
Every small and medium entrepreneur has the ability to expand their business to another level and make a big difference in the market. We have 20 years of practical experience in implementing strategies from A to Z. Our role is to assist the business focusing on the operation while we take care of the internal and the market expansion in alignment with the owners.

What we do:
- Business assessments could include: financial analysis, people assessment, workflow diagnosis, SWOT analysis, competition analysis, HR needs, sales & marketing assessment and mystery shopping.
- Business planning based on the assessment results could be used as a road map for the business, budgeting and to request funding from investors and banks.
- Business support tasks include creation of forms, checklists and templates, newsletters, setting up digital platforms and other administrative tasks, finding the right experts (lawyer, auditor, marketeer, etc.) and following up with them regarding the extra tools to be created (Agreements, CRM, ERP, videos, e-learning platform, digital campaign, etc.).
- Business consulting sessions include one on one meeting for assessment, brainstorming, developing strategies and advanced training.
- Business training : Tailor-made training & development to optimize the productivity of the team in personal development, sales & customer service, strategic planning and management skills for the key people.